Pandemic pet owners facing challenges as life gets back to normal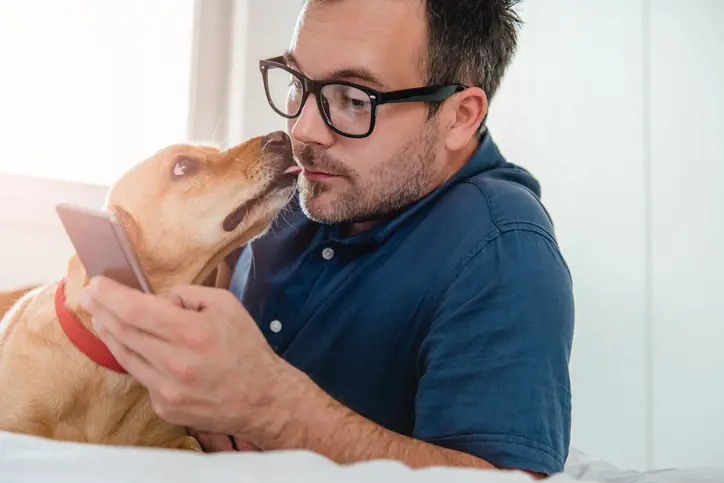 Some owners of 'pandemic pets' are struggling to adapt as we continue to return to something closer to normal life, new research shows.
Around 3 in 10 households with a cat or dog welcomed a new pet during the pandemic, and a third of these were first-time pet owners, according to a study by animal health association NOAH in partnership with data company Kantar.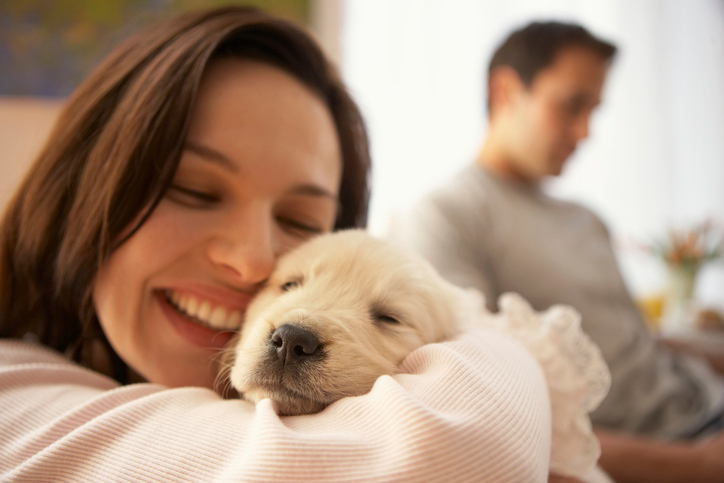 Among new owners, the most likely demographics to have acquired a cat or dog during the pandemic were young adults (18-34 year-olds) and parents with children under 10.
Companionship was the biggest reason for adopting a new pet, cited by more than 80% of both cat and dog owners.
Pets undoubtedly helped their owners cope with the loneliness and isolation of lockdown, with the study finding that 81% of cat or dog owners who acquired a pet during the pandemic felt that their pet supported their mental health, while 85% of dog owners said their dog kept them physically active.
However, while fewer than 1 in 5 respondents on average expressed concerns about their ability to cope with their pet, rates were notably higher among owners who acquired their pet during the pandemic.
In particular, the study found that 15% and 27% of new cat and dog owners, respectively, are more likely to experience behavioural issues in their animal now that their lifestyle has changed; and 13% of cat and 27% of dog owners state they are struggling to look after their pet now that they are out of the house more often. As many as 31% of new cat/dog owners even fear they may have to give up their pet as a result of the various challenges they are now facing.
"As the new generation of pet owners seek to restore their pre-pandemic life, whilst balancing the needs of their new pandemic pet, there is help out there," said Dawn Howard, chief executive of NOAH.
"Pet owners are already choosing their vet for pet advice with 70% trusting their vet most, followed by only 34% choosing 'Dr Google'. The veterinary team can give excellent advice and can recommend experts to help with behavioural issues.
"We can help make this transition smoother for us and our pets — it's all part of the readjustment process for us all. As 89% of our dog and cat owners agreed, pets are a big commitment — but it's worth it."
Insure your cat or dog — or both! — with pet insurance from Purely Pets and you can choose from 15 levels of Lifetime cover. As a policy holder you'll also have access to our free Vet Helpline which operates 24 hours a day, 365 days of the year for any queries regarding your pet's health.
Helpful Pages
Recent Posts
Pet Insurance Quote
98% claims paid *
Claims paid directly to vet
24/7 vet video consultations
Interest free monthly payments