Pet food banks across the UK see increase in requests for help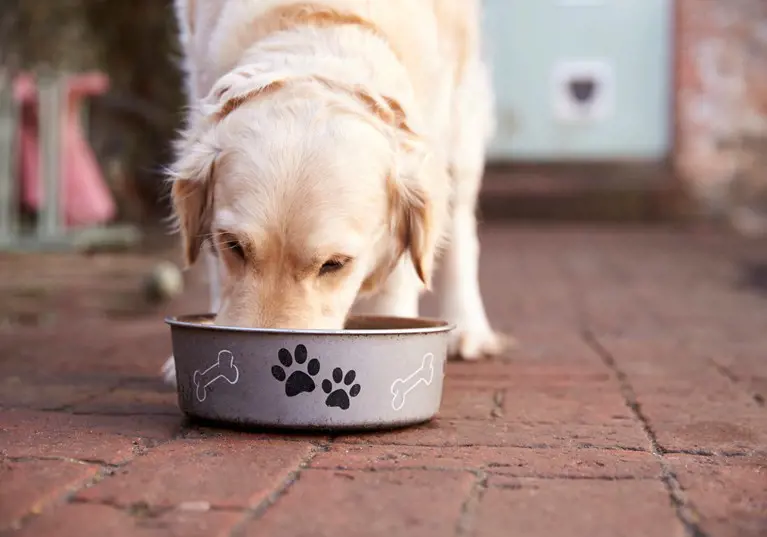 As household bills continue to rise, it's no surprise that pet owners across the UK are finding they need a little extra help when it comes to looking after their pets.
According to the BBC, 'Pet Food Bank Service' in South Wales said that it had seen a 700% increase in hits on it's website in April, while a pet food bank set up at the Sheffield branch of Blue Cross, said there had been a dramatic growth of users, with a tonne of pet food given out since Christmas.
The rising cost of living has impacted the price of pet food, seeing an increase of about 10% this year. Food banks are one of the ways charities are reacting to this incredibly challenging situation, in order to prevent animals from being given up for adoption.
So, what can you do to reduce pet care costs? As the cost of living crisis is set to stay for a while.
Buy food in bulk – although the outright costs is higher, most of the time if you buy pet food in bulk, you're guaranteed to save money in the long run – sometimes by as much as 50%. It's also worth shopping around for your pet food, rather than just adding it to your weekly food shop, with online pet retailers such as pet-supermarket.co.uk offering good deals on pet food
Buy toys and bedding from the charity shop – let's be honest, your pooch probably won't mind too much if their next favourite toy is second hand. Buying pet toys from charity shops will save you money, whilst donating to a good cause – as we know, there are many animal charities doing good work to support those in need at this time
Follow your vets advice on preventative care such as flea and worm treatment – although trips to the vet often can't be avoided, taking action early on can avoid costs later, for example keeping up to date with flea and worm treatment will reduce the ikelihood of needing professional intervention
Use our online vet service – all Purely Pets customers have access to our 24 hour free advice line, putting you in touch with a qualified veterinary nurse 24 hours a day, 365 days of the year. Click here to find out more
Make sure you have the right pet insurance in place – Pet insurance covers you against the cost of emergency trips to the vets as well as ongoing treatment. According to figures from the RSPCA, almost 50% of UK pets will require treatment at some point this year at an average cost of £220, so it's worthwhile making sure you have appropriate cover in place for your furry friend
Helpful Pages
Recent Posts
Pet Insurance Quote
98% claims paid *
Claims paid directly to vet
24/7 vet video consultations
Interest free monthly payments