Pet ownership linked to slower cognitive decline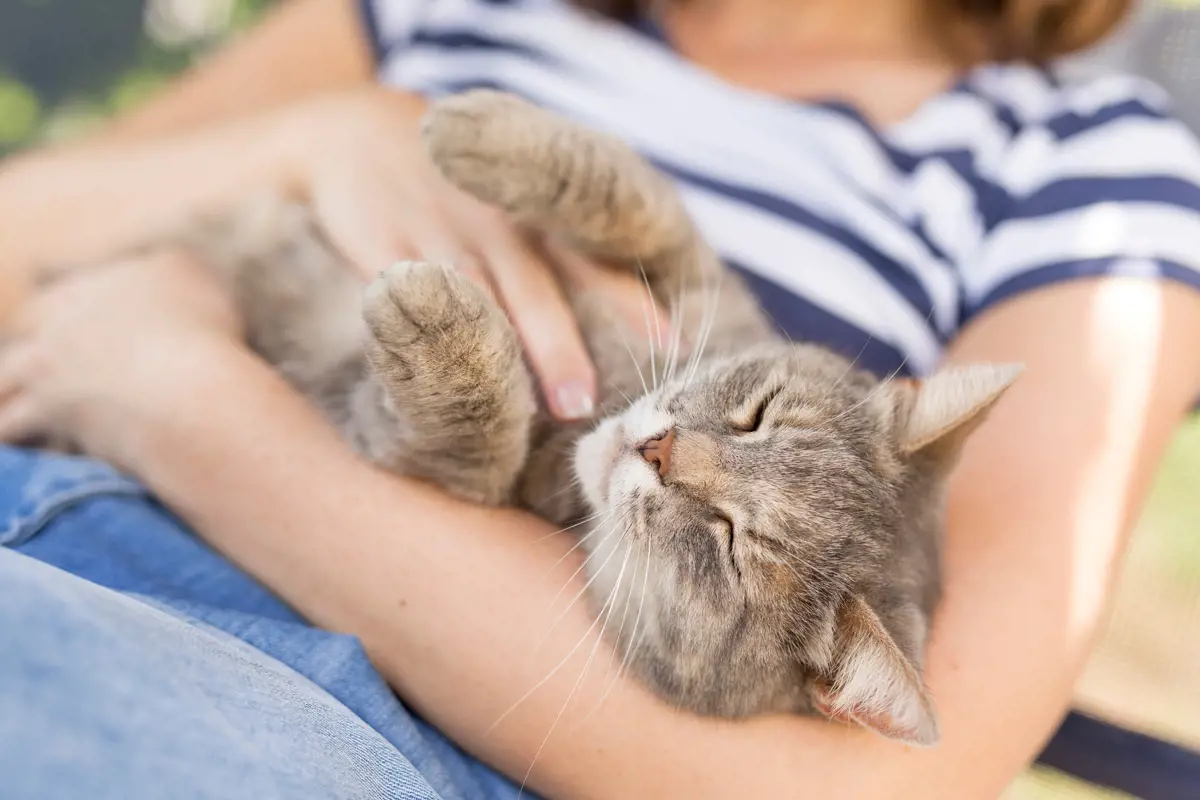 Sharing your home with a pet is good for your mental and physical wellbeing — and new research suggests there may even be benefits for brain health.
Researchers at the University of Michigan Medical Center and the University of Florida found an association between owning a pet, like a dog or cat, and slower cognitive decline in older adults.
"Prior studies have suggested that the human-animal bond may have health benefits like decreasing blood pressure and stress," said study author Tiffany Braley of the University of Michigan Medical Center and a member of the American Academy of Neurology. "Our results suggest pet ownership may also be protective against cognitive decline."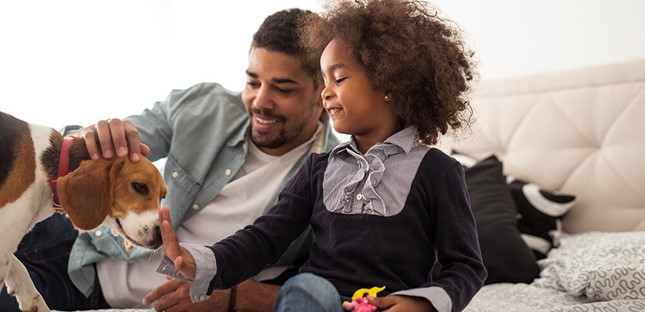 Using data from the University of Michigan's Health and Retirement Study, the researchers looked at cognitive data from 1,369 older adults with an average age of 65. Participants had normal cognitive skills at the start of the study. A total of 53% owned pets, and 32% were long-term pet owners, defined as those who owned pets for five years or more.
Over a period of six years, cognitive scores decreased at a slower rate in people who had pets and the biggest difference was seen among long-term pet owners. Taking into account other factors known to affect cognitive function, the study showed that long-term pet owners, on average, had a cognitive composite score that was 1.2 points higher at six years compared to non-pet owners.
"As stress can negatively affect cognitive function, the potential stress-buffering effects of pet ownership could provide a plausible reason for our findings," Braley explained. "A companion animal can also increase physical activity, which could benefit cognitive health. That said, more research is needed to confirm our results and identify underlying mechanisms for this association."
The findings will be presented at the upcoming annual meeting of the American Academy of Neurology.
Pets are companions, friends and part of the family. Take care of yours with pet insurance from Purely Pets, with a choice of 15 levels of Lifetime cover and an online policy management portal that gives you greater flexibility in managing your policy.
Helpful Pages
Recent Posts
Pet Insurance Quote
98% claims paid *
Claims paid directly to vet
24/7 vet video consultations
Interest free monthly payments