Pets often catch coronavirus from their owners, study suggests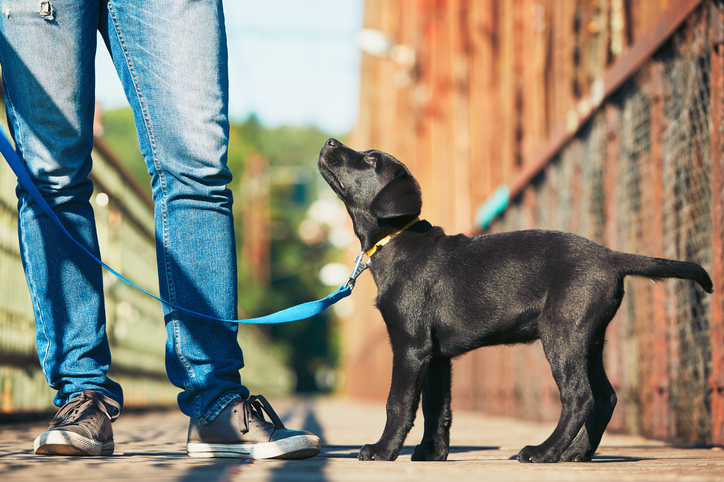 People diagnosed with Covid-19 should stay away from pets in the home to avoid passing on the virus, researchers have said.
It comes after a new study found that coronavirus is common in pet cats and dogs whose owners have the virus. Around 20% of exposed pets may become infected, although they eventually clear the infection just as most humans do.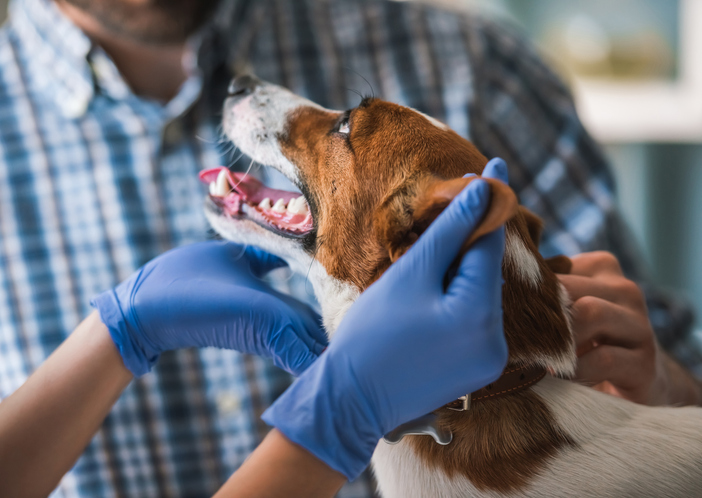 Dr Els Broens and colleagues at Utrecht University in the Netherlands took swabs and blood samples from the cats and dogs of people who had tested positive for Covid-19 in the past two to 200 days. The swabs were used in PCR tests, which provide evidence of current infection, and the blood samples were tested for antibodies, which provide evidence of past infection.
A total of 156 dogs and 154 cats from 196 households were tested. Among these, six cats and seven dogs (4.2%) had positive PCR tests and 31 cats and 23 dogs (17.4%) tested positive for antibodies. Follow-up tests showed that all the PCR-positive animals cleared the infection.
Interestingly, there was no evidence of the virus being passed from one pet to another in the same household. As part of the study, eight cats and dogs that lived in the same homes as PCR-positive pets were tested again later but none tested positive.
With pets in 40 out of 196 households (20.4%) having antibodies for the virus, the study suggests that Covid-19 is "highly prevalent" in pets of people who have had the disease.
"If you have Covid-19, you should avoid contact with your cat or dog, just as you would do with other people," Dr Broens said.
"The main concern, however, is not the animals' health — they had no or mild symptoms of Covid-19 — but the potential risk that pets could act as a reservoir of the virus and reintroduce it into the human population."
With pet insurance from Purely Pets you can be covered for vets bills for accidents, illness or both up to a fixed monetary amount. Many policies also offer added benefits such as cover for dentistry, loss of pet, third party liability and overseas travel. Why not get a quote today?
Helpful Pages
Recent Posts
Pet Insurance Quote
98% claims paid *
Claims paid directly to vet
24/7 vet video consultations
Interest free monthly payments