Preventing separation anxiety when lockdown ends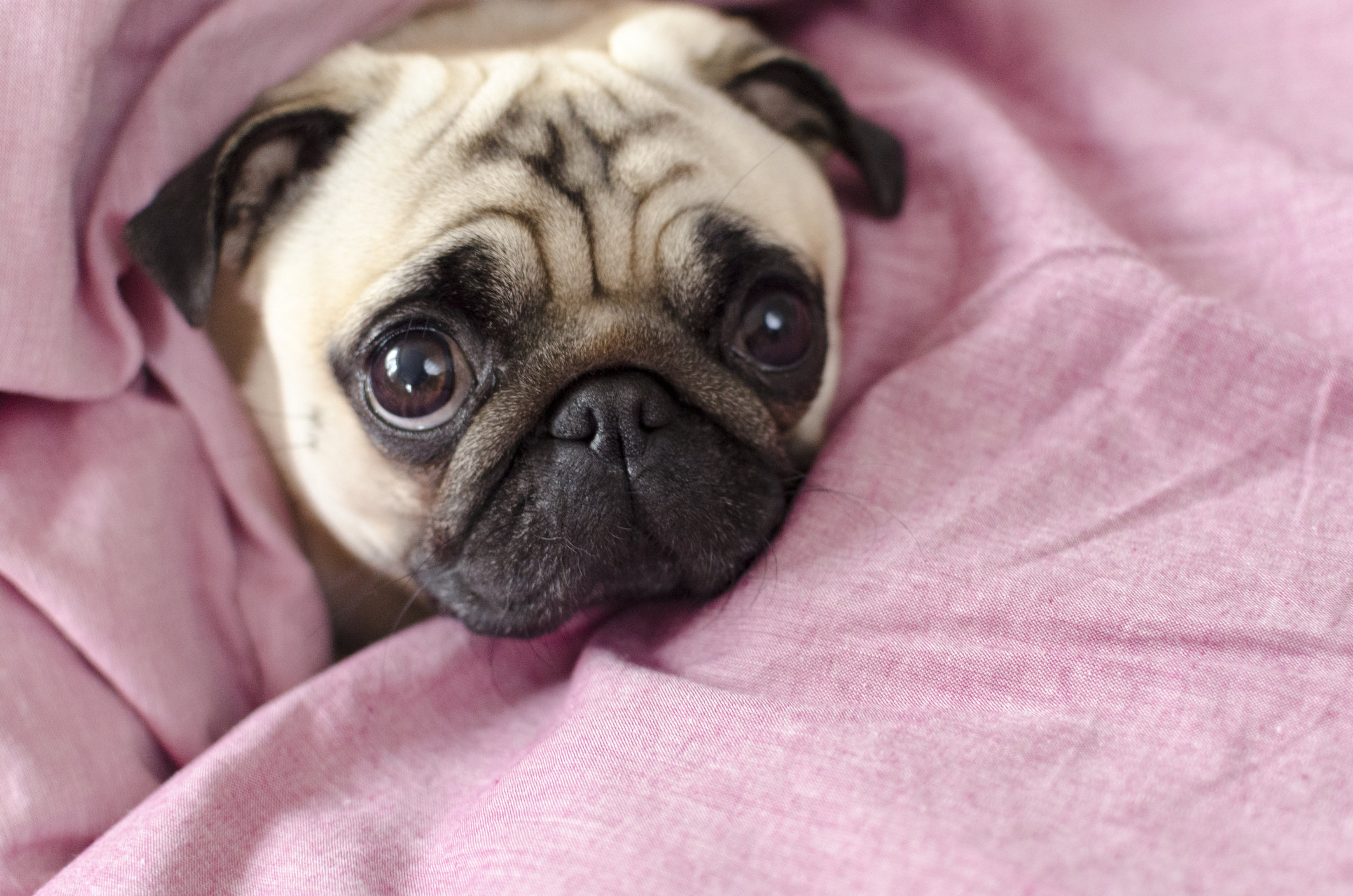 With the UK spending months in lockdown due to the coronavirus pandemic, many of us are working from home or furloughed and our pets have got used to having us around more.
As a result, some might get anxious when they are left alone during the day — even for short periods of time.
While most cats are happy to spend time on their own, Dogs Trust has warned that dogs could become anxious as lockdown restrictions are lifted and people return to their normal routines.
If your dog was used to being left alone, it's important to continue to leave them for periods during the day, so they don't 'lose' the ability to cope.
"For many of us it has been great to spend so much time with our dogs during lockdown and mostly our dogs love us being around too," said Rachel Casey, director of canine behaviour and research at Dogs Trust. "But all this extra attention could potentially create a ticking time bomb of separation anxiety for our dogs. If they expect us to be about all the time, it will be more difficult for them to cope once we go back to our normal lives and aren't in the house 24/7.
"Now is the time to act to avoid future problems — and it's easy to do. Just make sure that you factor in time apart from your dog each day to help them be able to cope when alone — this could be separated from you by a door or child gate for an hour or two whilst you're working or home schooling the kids. By organising your dog's day, with time apart, play times, exercise, other activity sessions (like giving them a food filled toy) and quiet times, you can make sure that your dog maintains their ability to cope with the different aspects of 'normal' life when we get back to it."
If your dog is unwell or injured, insurance for dogs from Purely Pets will help you provide them with the care they need to make a swift recovery.
Helpful Pages
Recent Posts
Pet Insurance Quote
98% claims paid *
Claims paid directly to vet
24/7 vet video consultations
Interest free monthly payments