Protecting your pets in below-zero temperatures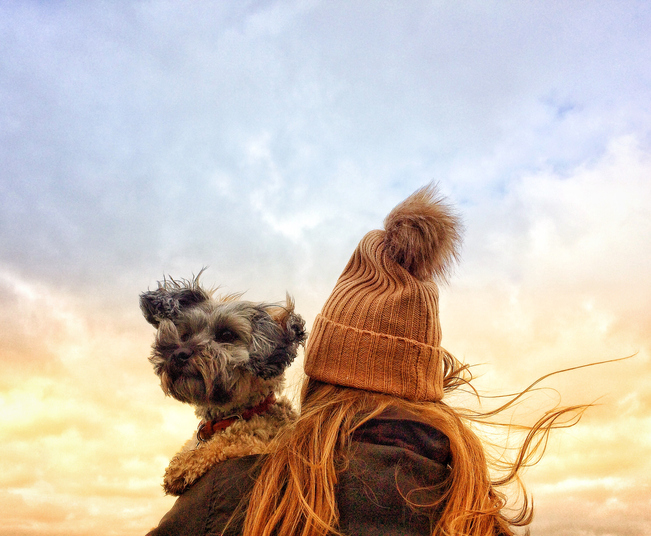 The days are getting longer, but we're still in the depths of winter. How can you protect your furry friends in the cold weather?
A warm coat
If your dog is very young, old or has thin fur, keep them warm and dry when on walks with a well-fitting, fully lined, non-restrictive waterproof coat, PDSA vet Lynne James recommends. Try to avoid going out for walks in freezing cold weather if your dog is unwell — instead, encourage them to go to the toilet in the garden, then bring them straight back into the warmth.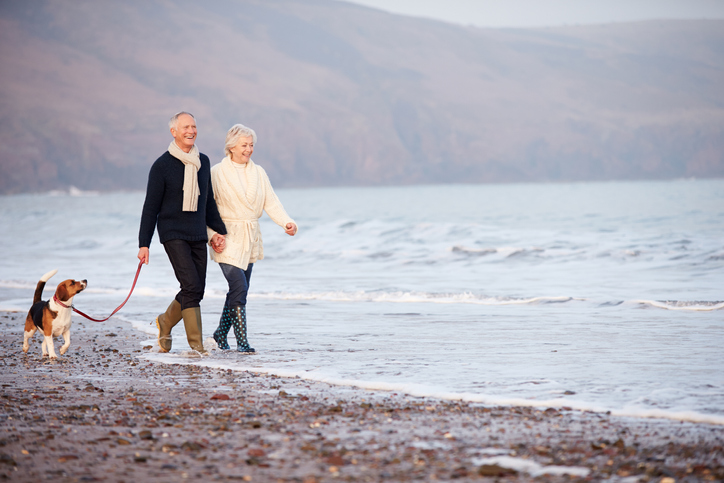 Check their paws
When you're out for a walk in extremely cold weather, it's important to keep a close eye on your dog's paws, says veterinary group Linnaeus. Ice and snow can stick to the fur between their pads, increasing the risk of frostbite, while road grit can cause soreness or irritation. Wipe your dog's paws after walks, and on very cold days it's best to keep the time they spend outside to a minimum and consider using paw protectors to keep them warm.
Watch out for antifreeze
Antifreeze can be fatal to dogs and cats — even in very small amounts — but its taste can be attractive to pets, Linnaeus warns. Clean up any spills straight away and make sure your dog doesn't lick at puddles or damp spots on roads and pavements, as de-icer may have been sprayed around the area. If you think your pet has licked, drank or been in contact with antifreeze or de-icer, contact your vet immediately.
A cosy space at home
All pets should have extra bedding over winter so they can curl up and keep warm, says Lynne James from PDSA.
"You can even place a safely wrapped, animal-safe heat pad under their bedding for extra warmth."
With pet insurance from Purely Pets you can choose from 15 levels of Lifetime cover for your dog, cat or both, with benefits including 24/7 access to our UK-based Vet Helpline.
Helpful Pages
Recent Posts
Pet Insurance Quote
98% claims paid *
Claims paid directly to vet
24/7 vet video consultations
Interest free monthly payments