Puppy prices reach all-time high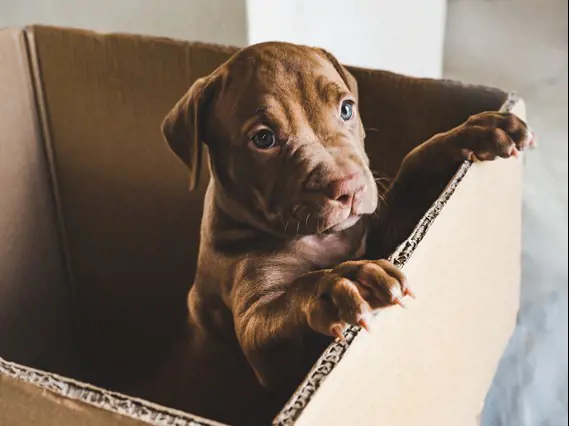 Prices for some of the UK's most in-demand dog breeds peaked in October, according to research by Dogs Trust.
In fact, the cost of some dogs has increased month on month since lockdown began, the canine welfare charity said.
It comes at a time when demand for dogs has soared, with Google searches for 'buy a puppy' increasing by 115% since the start of the first lockdown in March.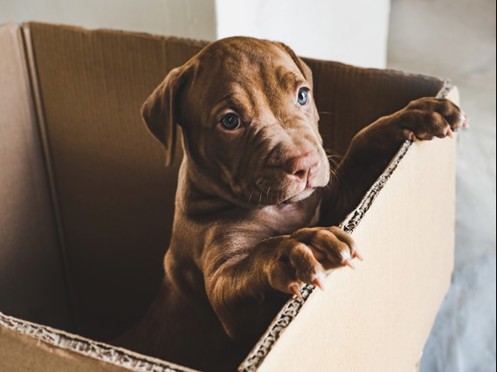 Dogs Trust found that average asking prices have risen by:
134% for Chow Chows (£2,618 in October compared to £1,119 in March);

78% for Pugs (£1,220 in October compared to £684 in March);

73% for Dachshunds (£1,681 in October compared to £973 in March);

70% for French Bulldogs (£2,128 in October compared to £1,251 in March); and

49% for English Bulldogs (£2,436 in October compared to £1,637 in March).
Over the same period, the volume of online ads for these five breeds increased on average by 71%.
Exploiting the demand for puppies during lockdown, unscrupulous sellers have continued to smuggle dogs into the UK despite travel restrictions. Many of these dogs are mis-sold via online ads to unsuspecting dog lovers who think they are getting a healthy, happy puppy bred in the UK.
Dogs Trust calls this 'dogfishing' and the charity is urging the public to take steps to avoid buying a dog that may not be what it seems. For example, it's important to see the puppy with their mum and siblings, as this is a good sign that they've been bred properly.
Ask lots of questions, and expect to be asked lots of questions by the seller — a good breeder will want to know where the puppy is going. Visit more than once and take your time — don't feel pressured to make a snap decision.
Check all paperwork, including proof of a vet check, vaccinations, microchipping, and pedigree papers (if relevant). And if you have any doubts, walk away and report the seller to Trading Standards.
To help put an end to puppy smuggling, Dogs Trust has called for the UK Government to raise the minimum age for puppies to be imported into the UK to six months to help make them less desirable.
It also wants to see tougher penalties, as only a handful of cases have ever been prosecuted and offenders can get a longer sentence for smuggling cigarettes than for smuggling puppies.
Protect your pup with puppy insurance and you can choose from 15 levels of Lifetime cover and a low excess from as little as £60. You'll also get access to our 24-hour Vet Helpline, a free advice line for all queries regarding your pet's health.
Helpful Pages
Recent Posts
Pet Insurance Quote
98% claims paid *
Claims paid directly to vet
24/7 vet video consultations
Interest free monthly payments