Shopping and leisure after lockdown: can you take your dog?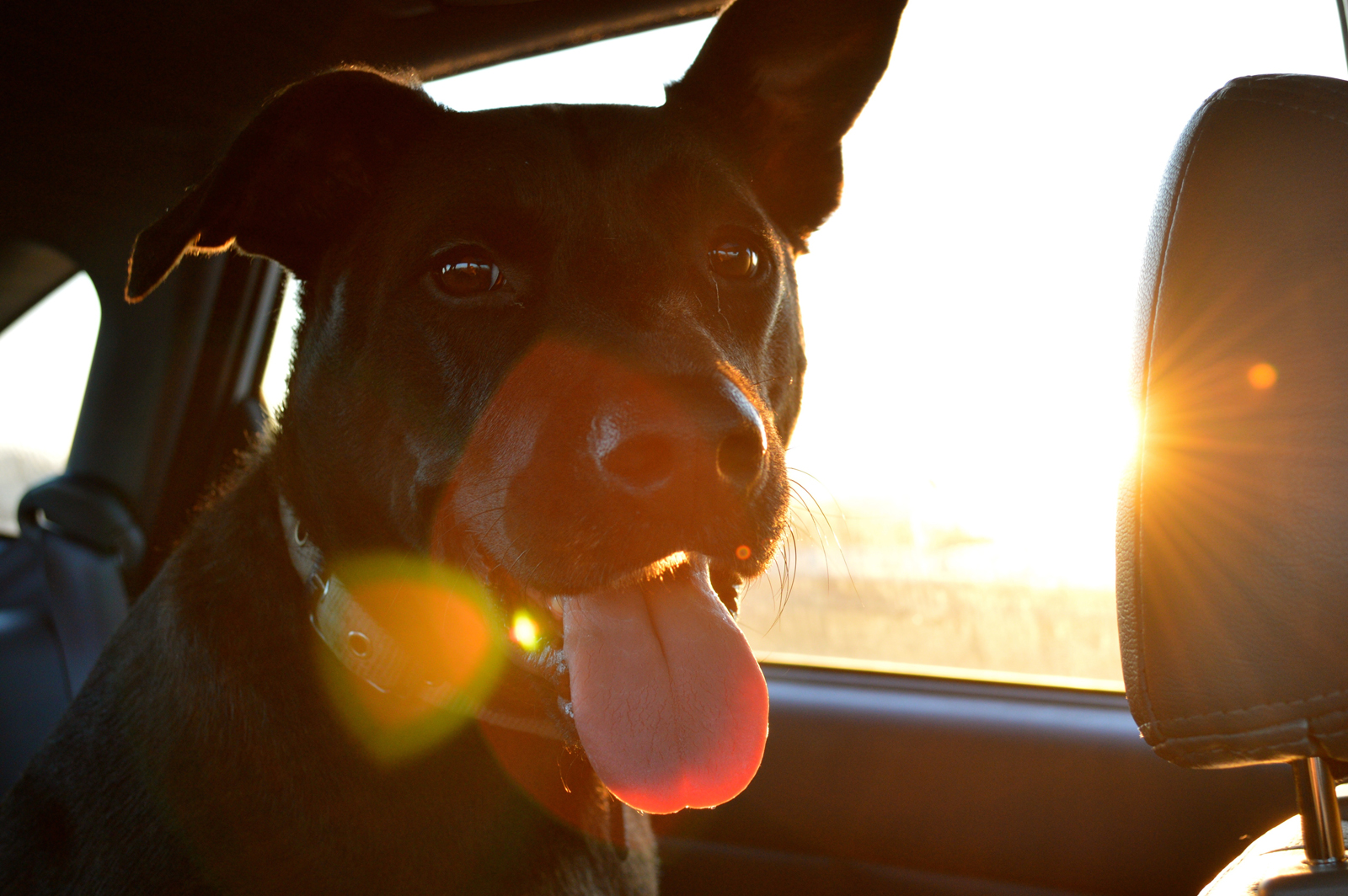 The coronavirus lockdown restrictions in England are gradually being lifted and high street shops, garden centres and zoos are now allowed to reopen. But dog welfare experts have advised owners to check before they travel as many destinations are no longer dog-friendly.
For example, many usually dog-friendly garden centres have changed their rules due to Covid-19, the Kennel Club said.
Similarly, with social distancing measures in place, queues can be significantly longer and many shops have one-way systems, meaning that dogs could be left for much longer in vehicles in high temperatures.
"Regardless of the easing of lockdown, we would urge owners to only travel if they can ensure that their dog can be kept cool, and to check any destination they are travelling to is dog-friendly so they are never left in a vehicle," said Bill Lambert, head of health and welfare at the Kennel Club.
"Due to coronavirus, we have heard many places that are usually dog-friendly have changed their rules and unless owners are aware of this, more dogs will be left in hot cars. Please check before you travel — this situation can be easily avoided."
The Kennel Club's tips for keeping dogs comfortable at home during hot weather include:
Create a shaded space to keep your dog cool

Give them a paddling pool to splash around in

Add ice cubes to their water bowls

Walk them early morning or evening and avoid the midday sun

Walk in shaded areas
And if you want to get out and about with your dog, parks and woods are a safer alternative. In England, you are now permitted to travel to outdoor open space irrespective of distance, as long as you can return home the same day.
At Purely Pets we want to make sure that if your dog is unwell or injured, you're able to provide them with the care they need to make a swift recovery. Policy benefits of our great value dog insurance include a low excess from as little as £60 and access to a 24-hour vet helpline.
Helpful Pages
Recent Posts
Pet Insurance Quote
98% claims paid *
Claims paid directly to vet
24/7 vet video consultations
Interest free monthly payments