Should all pet cats have a microchip?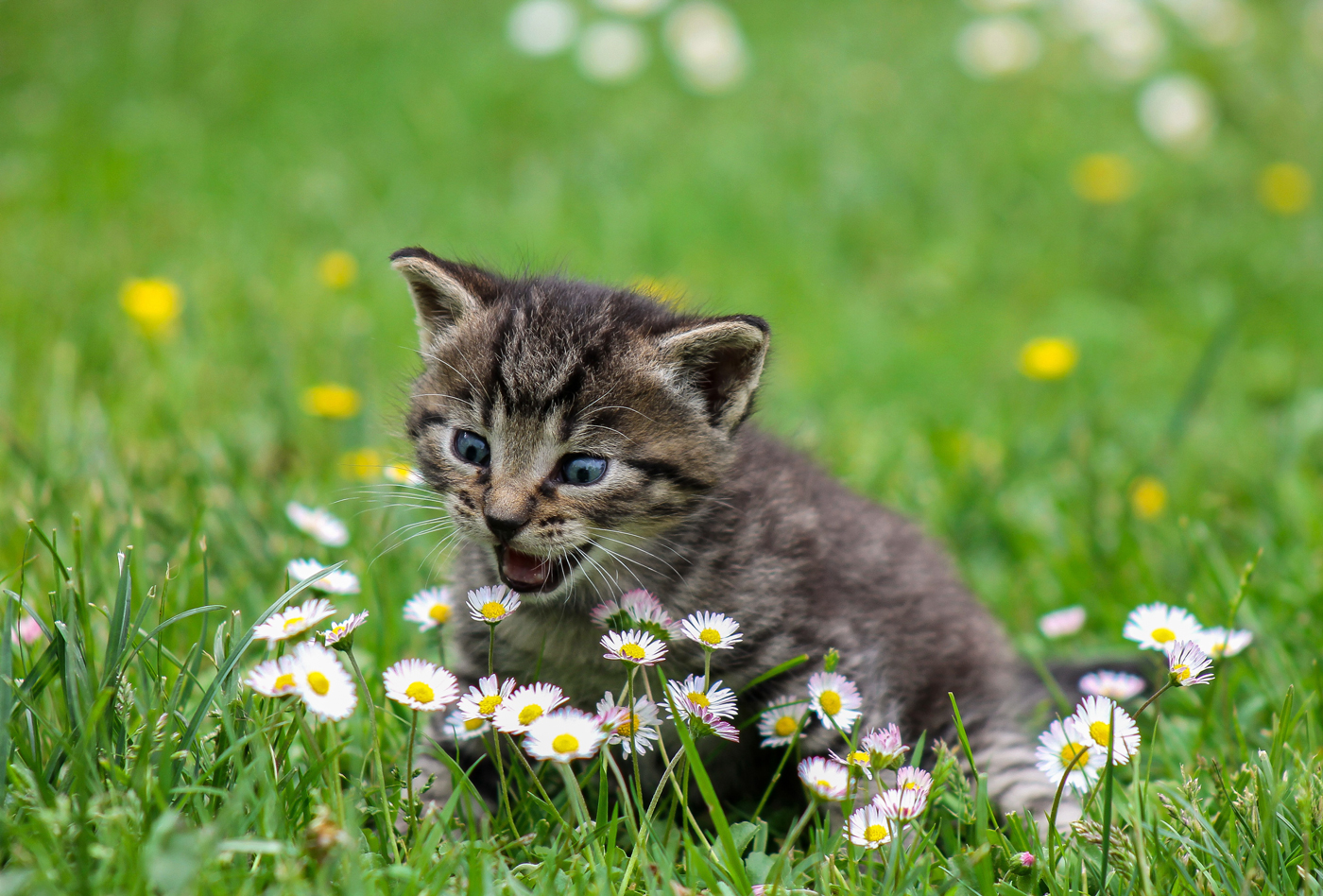 The UK Government has launched a call for evidence on whether all pet cats should be microchipped.
Compulsory microchipping could help reunite lost cats with their owners, tackle pet theft and identify cats injured or killed on roads.
The move was welcomed by Cats Protection, which has been campaigning for microchipping to be made compulsory for owned cats, as it already is for dogs.
The process of microchipping involves the insertion of a chip, generally around the size of a grain of rice, painlessly under the pet's skin. Each microchip has a unique serial number which can be read by a scanner. When an animal strays or is lost, scanning the microchip means the registered owner can be identified and the pet can be reunited with them.
Microchipping has been a legal requirement for dogs since April 2016, but is not currently required for cats unless they are travelling under the Pet Travel Scheme. Statistics show that 92% of dogs are now microchipped.
According to Cats Protection, 28% of the 11 million owned cats in the UK are not microchipped — meaning that over three million have no permanent means of identification.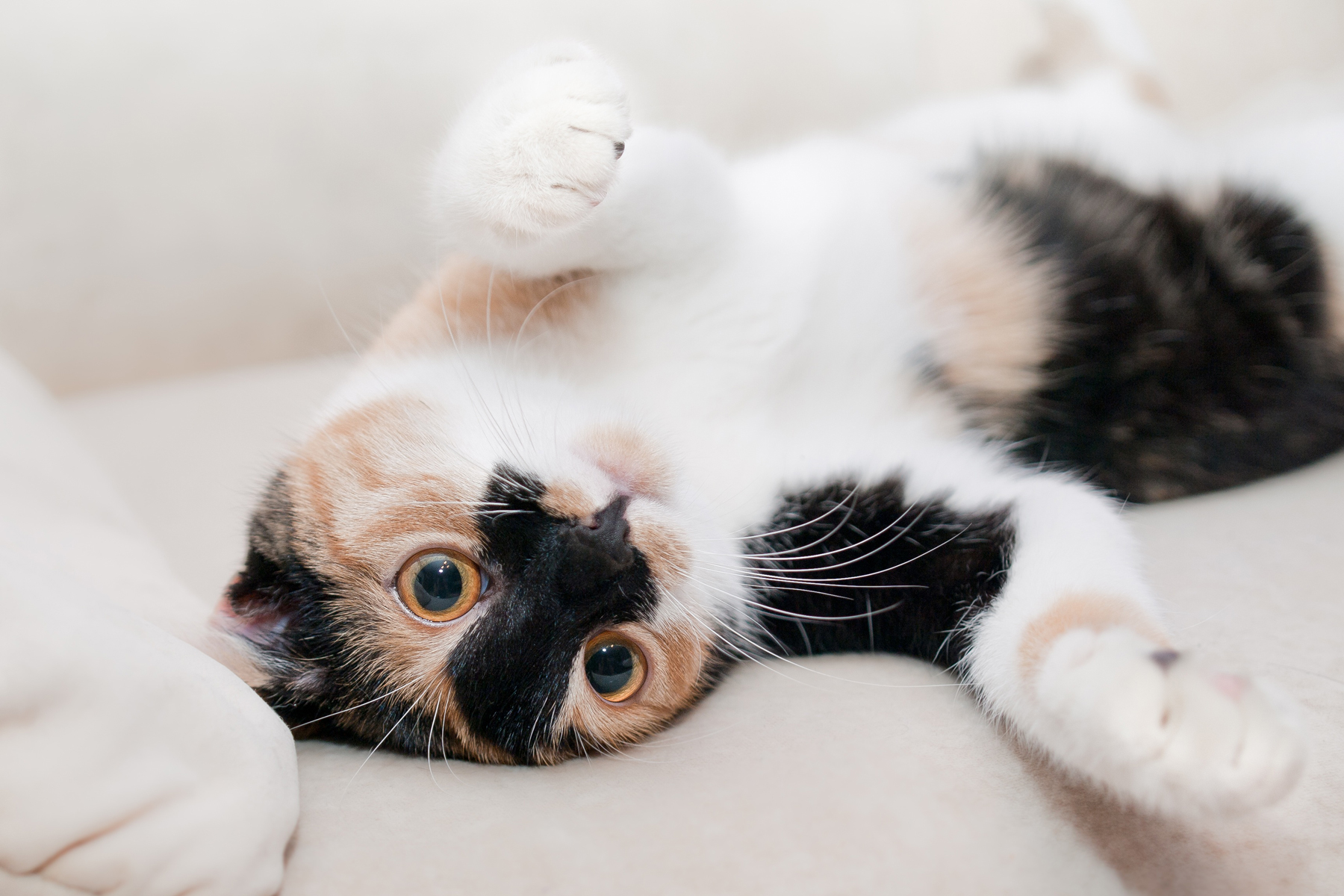 Last year, 82% of stray cats taken in by the charity's adoption centres in England were not microchipped, making it virtually impossible to trace an owner.
Jacqui Cuff, head of advocacy and government relations at Cats Protection, said: "Microchipping is an essential part of being a responsible pet owner and is already compulsory for dogs. Cats are just as popular and well-loved, so it's only right that this should also apply to owned cats to ensure they have the same level of protection.
"Introducing compulsory microchipping of owned cats would encourage more cat owners to microchip their cats, meaning that lost cats can be identified and returned home rather than handed into rehoming charities as strays.
"It also means that injured cats can be quickly identified by vets and their owners can be informed and involved in their care."
Through the call for evidence, the Government wants to find out what the effect of mandatory cat microchipping would be on owners, rescue and rehoming centres and cats themselves.
Cat insurance from Purely Pets insures your furry friend against the cost of veterinary treatment for accidents, illness or both. Get a quote today!
Helpful Pages
Recent Posts
Pet Insurance Quote
98% claims paid *
Claims paid directly to vet
24/7 vet video consultations
Interest free monthly payments