Vets renew call for overhaul of Dangerous Dogs Act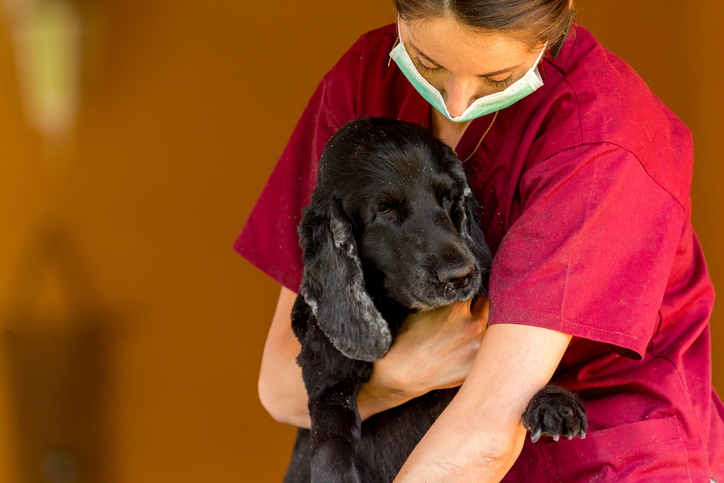 This year marks the 30th anniversary of the Dangerous Dogs Act and an overhaul of the controversial legislation is long overdue, vets believe.
The British Veterinary Association (BVA) and the British Small Animal Veterinary Association (BSAVA) want to see a repeal of Section 1 of the Act, which prohibits the ownership of certain breed types that are perceived to pose a risk to public safety.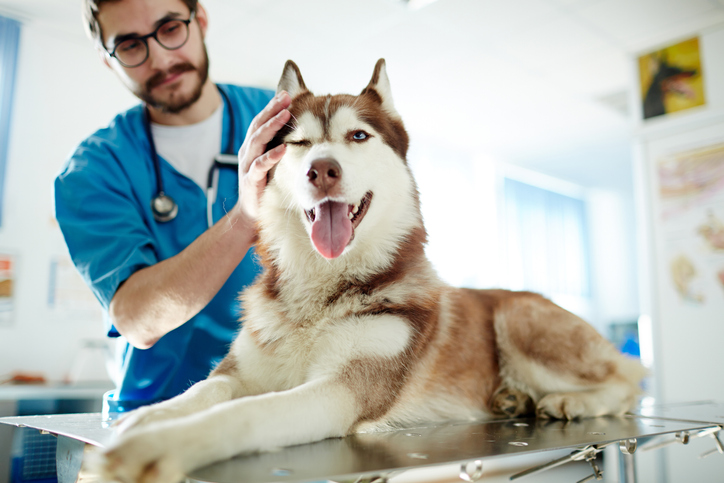 Banned breeds include the Pit Bull Terrier, Japanese Tosa, Dogo Argentino and Fila Brasileiro. However, identification of these breed types is based on a subjective assessment of how a dog looks, as opposed to whether they share any genetics with a specific breed.
Such breed-specific legislation is unfair and ineffective, the veterinary bodies argue.
Research has found no reduction in the incidence of aggressive behaviour and dog-biting incidents since the Act was introduced. Vets are concerned that defining particular breeds as 'dangerous' can be misleading as it creates the incorrect impression that aggression is related to breed type, and that those breeds not listed won't exhibit aggressive behaviour. There are also concerns about the potential negative welfare impacts on dogs that are seized if they are suspected of being a prohibited breed type.
All dogs, whatever their breed type or size, are capable of showing aggression, the BVA and BSAVA say. The organisations want the government to move to an evidence-based, 'deed-not-breed' approach to dog control legislation.
"Members of the veterinary professions are perhaps more aware than most that any dog can be aggressive, regardless of breed," said BSAVA president Sheldon Middleton. "Canine aggression and dog biting incidents should be viewed as complex public health and social issues, which require a range of prevention strategies including additional research into aggression, the setting up of a centralised dog bite incident database, and education programmes to promote responsible ownership."
Calling for a more focused approach to enforcement and dog control provisions, Middleton added: "Consolidation and rationalisation of legislation, which is currently fragmented in nature, would facilitate progress in this area alongside allocation of dedicated resources to support enforcement and coordination of services in tackling issues at local level."
Protect your four-legged friend with dog insurance from Purely Pets! Policy benefits include online policy management and a low excess from as little as £60.
Helpful Pages
Recent Posts
Pet Insurance Quote
98% claims paid *
Claims paid directly to vet
24/7 vet video consultations
Interest free monthly payments