Vets welcome new animal welfare law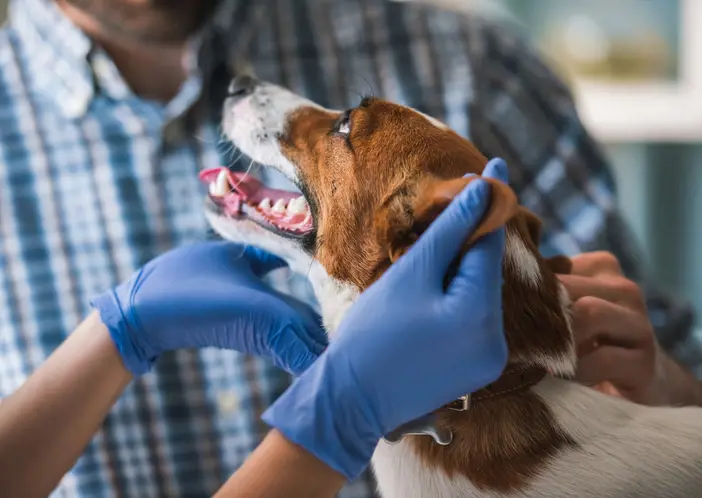 Proposed legislation that would crack down on illegal puppy smuggling and pave the way for a ban on the import of dogs with cropped ears has been welcomed by the British Veterinary Association (BVA).
The measures form part of the new Animal Welfare (Kept Animals) Bill, which also covers a ban on live animal exports for slaughter and fattening, a ban on keeping primates as pets, action on livestock worrying, and improvements to zoo regulations.
The law is expected to reduce the number of animals that can travel under pet travel rules and introduce new powers that will enable the UK government to bring in new restrictions, such as increasing the minimum age that puppies can enter the country.
These new powers will also enable the government to bring in measures to ban the import of dogs with cropped ears.
Ear cropping is already unlawful in the UK but it's currently not illegal to sell ear-cropped dogs, import them from abroad or take dogs abroad to be cropped. Campaigners have long called for these legal loopholes to be closed, and a petition backed by the BVA recently gained more than 104,000 signatures of support.
Welcoming the proposed new measures, BVA president James Russell said: "Every day veterinary practices see the devastating consequences of illegal pet smuggling. Puppies that have been poorly bred and taken away from their mothers at a very young age often suffer from disease, other health problems, and poor socialisation leading to heartache and financial costs for new owners. We welcome changes to the law that will stop criminal gangs abusing pet travel rules for profit.
"We're also delighted to see that the government has moved a step closer to a ban on the import of cropped and docked dogs putting an end to the alarming trend of ear cropping that vets have been calling for through our #CutTheCrop campaign.
"Taken together these measures will be a massive win for animal welfare."
Whether you share your home with a dog or a cat (or both), with pet insurance from Purely Pets you can choose from 15 levels of Lifetime cover, allowing you to choose the policy that suits your budget and requirements.
Helpful Pages
Recent Posts
Pet Insurance Quote
98% claims paid *
Claims paid directly to vet
24/7 vet video consultations
Interest free monthly payments