Will you buy your pet a Christmas present?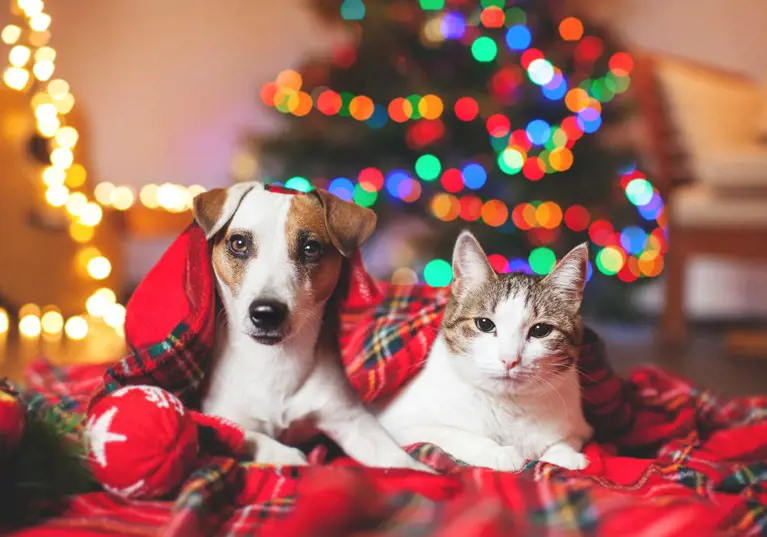 Three-quarters (75%) of pets across the UK are set to receive their own Christmas present this year, a new survey has revealed.
Homeware retailer Cox and Cox found that UK pet owners spend an average of £25 per animal on Christmas treats and gifts, meaning that £900m is spent on the UK's 51 million pets over the festive period.
As many as 82% of dogs receive a present and their owners spend an average of £29. Meanwhile, 69% of cats get a present and the average amount spent is £18.
Presents aren't the only way we treat our furry friends over the holidays, with over half (56%) of pets getting their own special Christmas dinner and one in five (21%) even joining the family at the dinner table to share their food.
But although it's tempting to offer your pets part of your Christmas dinner, many of the foods we enjoy at this time of year can be bad for their health.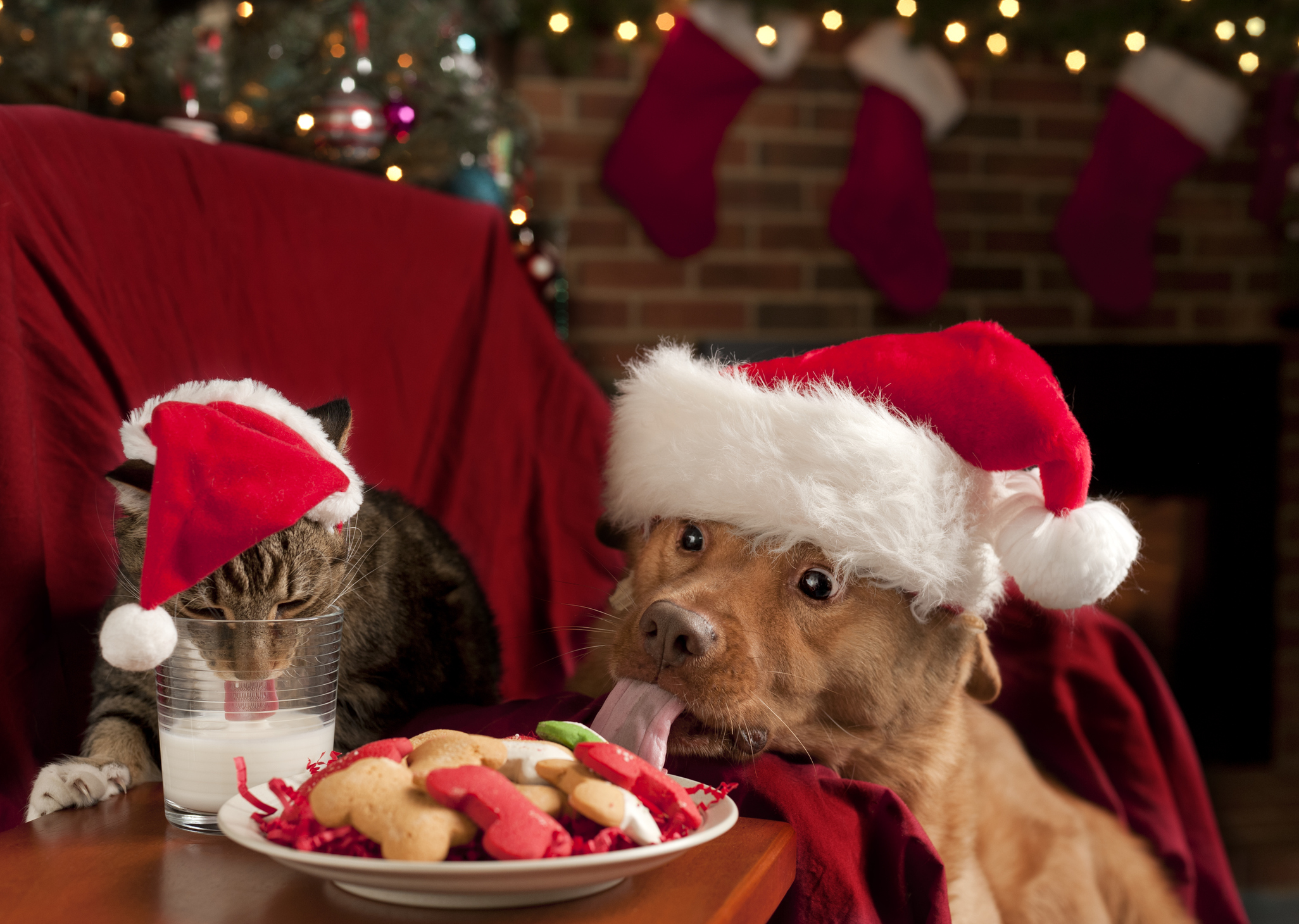 Rhiann Hobbs from Animal Health Company said: "Understandably, pet owners will want to treat their animals over the festive period, However, it's important to remember that their welfare is the number one priority."
"Just like us humans, dogs can only handle indulgent, fatty foods in moderation. So, if you're considering letting your pet share your Christmas dinner, stick to lean, boneless meats and avoid giving them any sweets and glazed vegetables."
"That way, you can give your dog a well-deserved treat without putting their health and wellbeing at risk."
Jacqui Whitewick from Cox and Cox added: "Our pets are part of our family, so of course we want them to enjoy Christmas Day with us.
"As long as we're responsible with their Christmas meals and only buy them pet-friendly presents, Christmas is as good a time as any to indulge your pet."
"Why not get them something they can enjoy all year round though, like a comfortable new bed to curl up in, or a new collar and lead?"
Protect your pet all year round with insurance forpets from Purely Pets! Depending on the type of policy you choose, you can be covered for vets bills for accidents, illness or both up to a fixed monetary amount.
Many policies also offer benefits such as cover for dentistry, loss of pet, third party liability and overseas travel.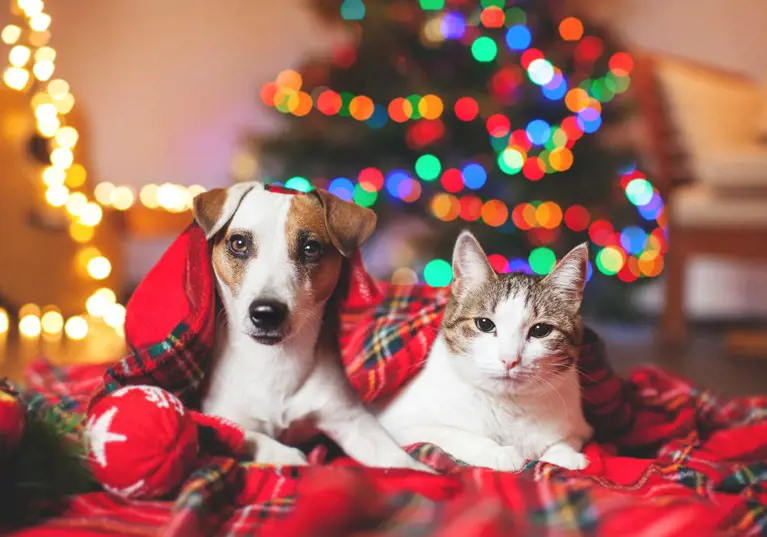 Helpful Pages
Recent Posts
Pet Insurance Quote
98% claims paid *
Claims paid directly to vet
24/7 vet video consultations
Interest free monthly payments