Would you feed your dog plant-based meals?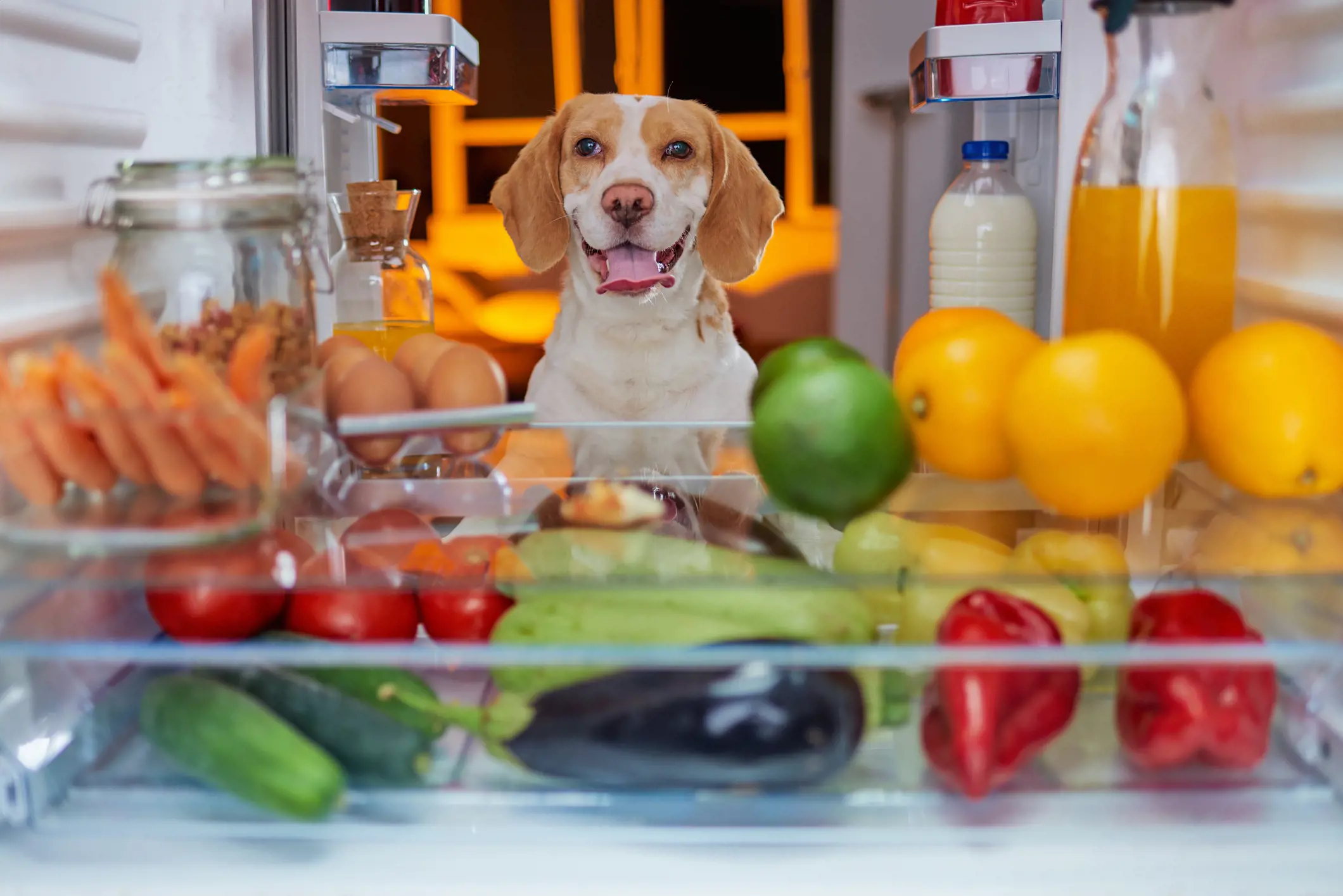 Veganuary may be over, but many dog owners are thinking about reducing meat in their pet's diet, according to new research.
Mintel found that a third (34%) of UK dog food buyers believe it is good for pets to regularly have a plant-based meal instead of a meat-based one.
And more than four in 10 (43%) believe it is healthy to limit the amount of red meat eaten by pets.
A generation gap can be seen in owners' attitudes, with almost three in five (58%) younger dog food buyers (aged 16-24) believing it is healthier to limit red meat in their dogs' diets, compared to just 30% of those aged 45+.
Similarly, four in 10 (40%) dog food buyers aged 16-24 are in favour of regularly offering plant-based meals, compared to just 21% of owners aged 55+.
Emma Clifford, associate director of Food and Drink at Mintel, said that many owners are keen for their pets to adopt some of the alternative diet trends that are being embraced by humans.
"The fact that a third of dog food buyers agree that it is good for pets to regularly have plant-based meals is a key example of the considerable scope of the humanisation of pets trend," Clifford explained.
"The growing interest in plant-based diets among the population as a whole has a lot to do with this trend extending to our four-legged friends."
Dogs are omnivores, able to obtain essential nutrients from plants as well as animal proteins.
But although this means it's possible to cut down on the amount of meat in their diet, meat is generally regarded as a vital source of protein for dogs and most experts recommend providing a variety of foods.
The type and amount of food each dog needs depends on their breed, type, age, health and lifestyle.
And it seems there are no limits to what some owners will do for their pets, as almost half (45%) of pet food buyers surveyed by Mintel said they would be willing to pay to have their pet's DNA tested (e.g. via a saliva swab) to find out the healthiest diet for their furry companion.
If your dog is injured or becomes unwell, dog insurance from Purely Pets can help provide them with the care they need to make a swift recovery.
Additional benefits include a 24-hour Vet Helpline for help and advice whenever you need it.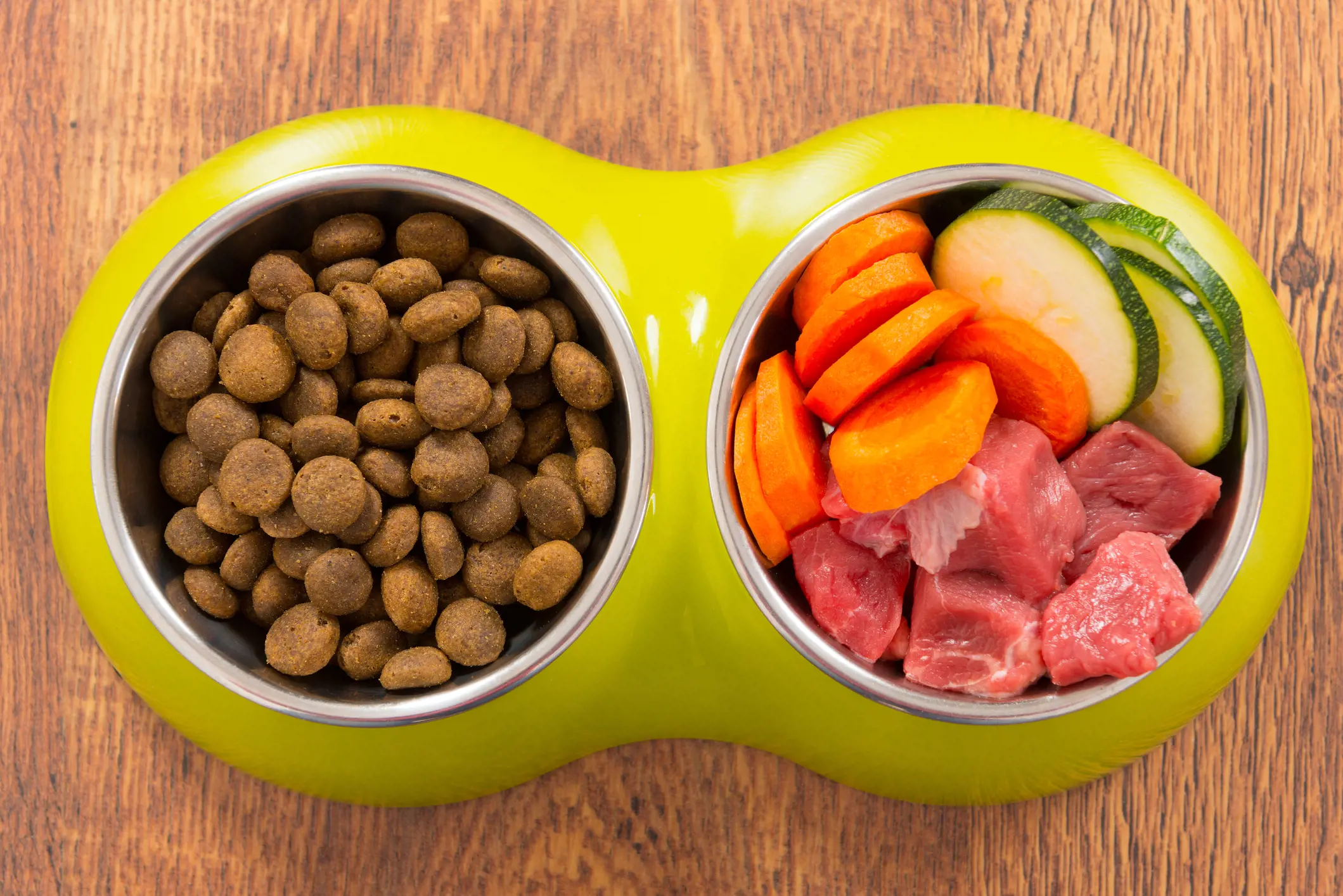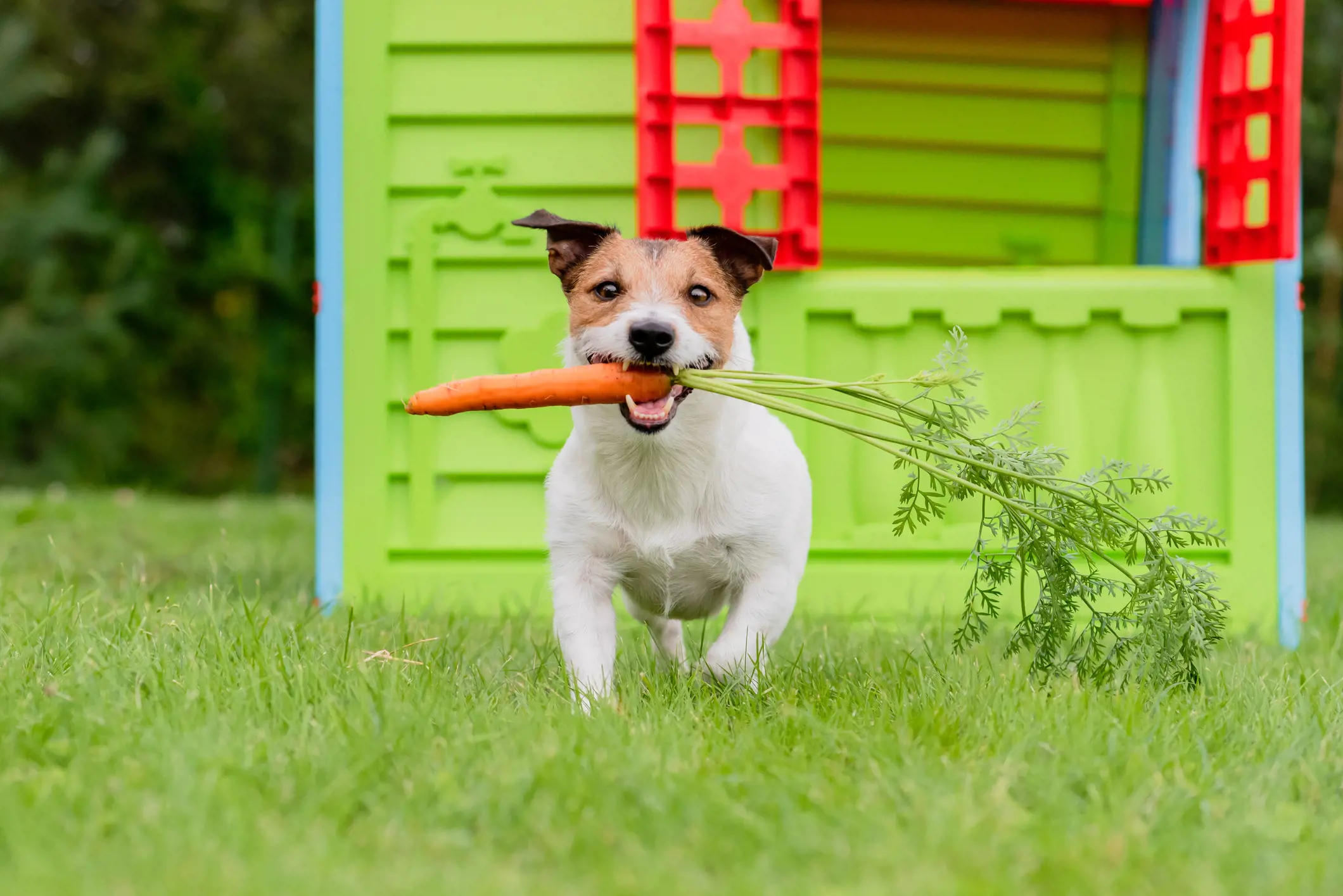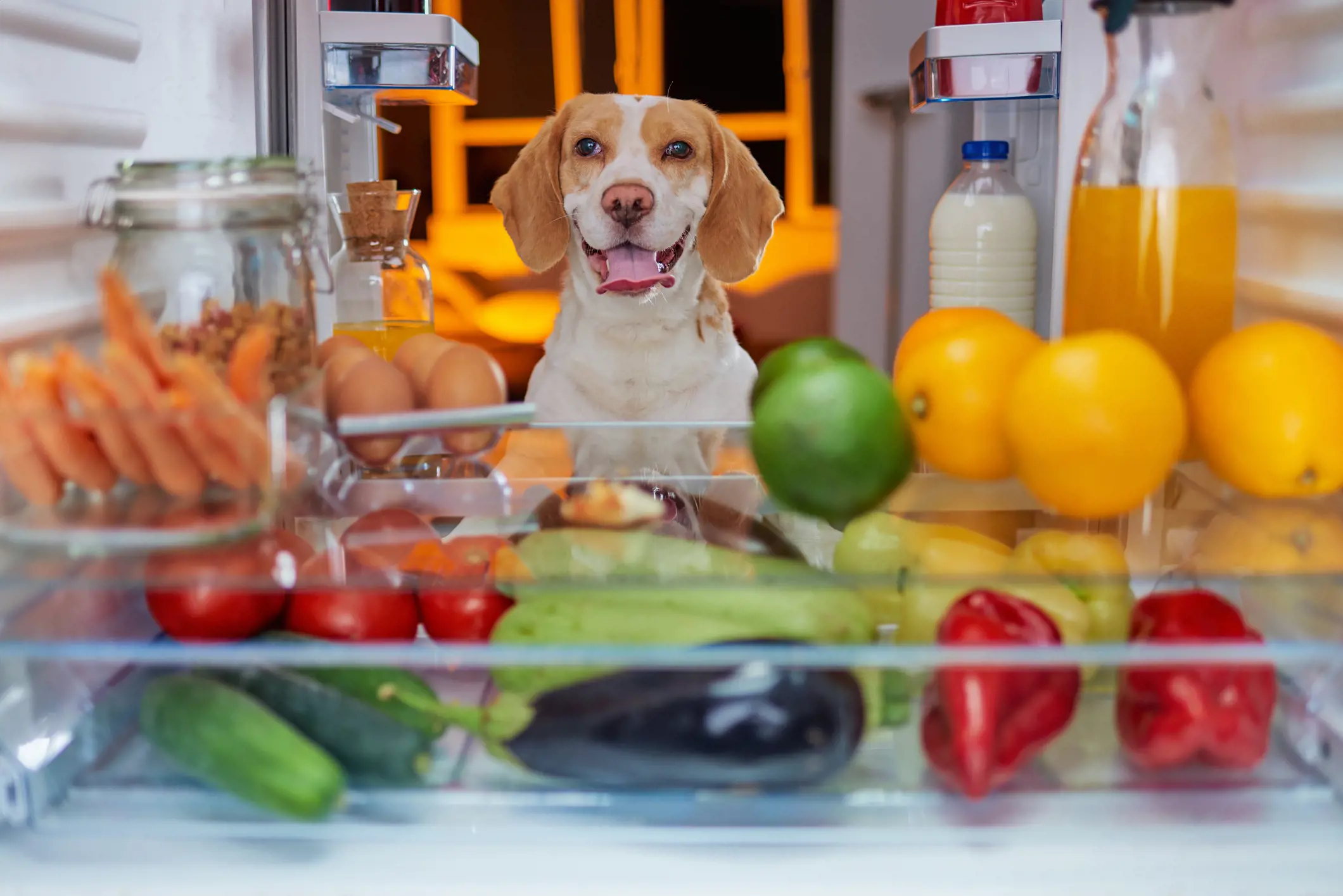 Helpful Pages
Recent Posts
Pet Insurance Quote
98% claims paid *
Claims paid directly to vet
24/7 vet video consultations
Interest free monthly payments