The Purely Pets Hub
At Purely Pets we love supporting you with looking after your furry friends. That's why we work with experts in the industry to develop useful, free resources to support you on your journey as a pawfect pet owner.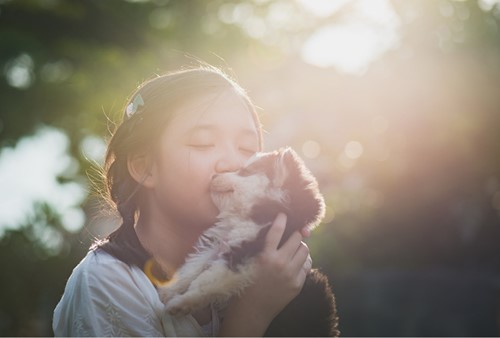 We keep our Purely Pets Hub updated with our latest pet owner guides, which you'll find links to below, including our Good Behaviour Serious, a collection of five short videos on helpful dog training and care tips, featuring Clinical Animal Behaviourist Rosie Bescoby.
Owning a puppy is an amazing but challenging experience, which is why we developed our Ultimate Guide to House Training Your Puppy, which will help prepare you for the amazing adventure that lies ahead.
In this helpful guide, you'll learn:
How to understand your puppy's behaviour
How to introduce them to the big wide world
How to puppy proof your house
How to handle your puppy's first night
Lots of great tips and techniques
So, if you want to house train your puppy like a pro from day one, you'll love this guide.
Interested in learning more about your pet and how to keep them safe and healthy? We have lots of useful resources in our Pets News & Advice section, which is updated regularly with new information and articles.